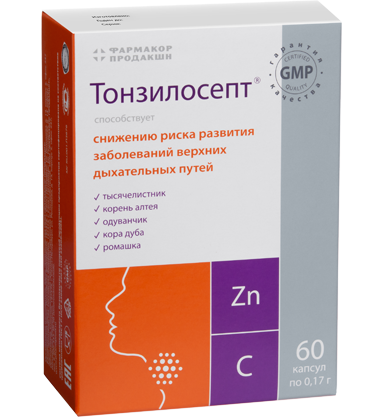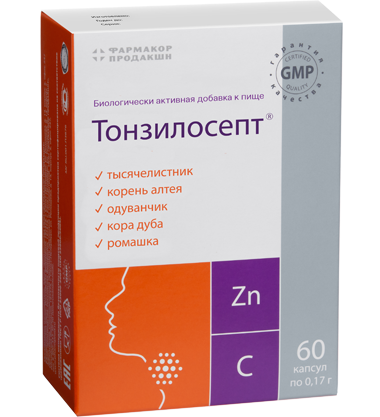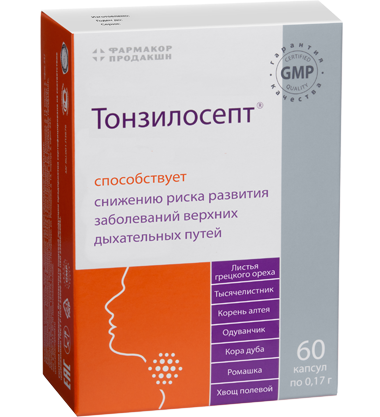 Private label
manufacture
possible
Complex based on natural herbal extracts helps against inflammation of the throat, swelling of the vocal cords, makes breathing easier when coughing, accelerates the separation of sputum.
It has antipyretic, soothing and antispasmodic effect.
During the period of seasonal colds for preventive purposes
With the first signs of cold and first sore throat, hoarseness symptoms
With intense load on the vocal apparatus (long or intense speaking, singing)
When coughing
natural composition based on herbal extracts
rich in antioxidants
walnut leaf extract, zinc, horsetail grass extract, vitamin C, Althea root extract, chamomile flower extract, yarrow herb extract, oak oak cow extract, dandelion leaf extract.
Adults and children over 14 years old should take 2 capsules 3 times a day during meals.
Information on product availability in pharmacies - 8-800-333-30-20