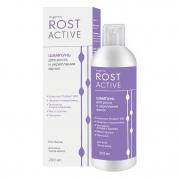 22 October 2021
In the third quarter of 2021, the pharmaceutical market launched the RostActiv shampoo and balm from Pharmacor Production in an updated composition.
---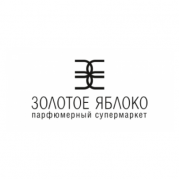 19 October 2021
Since September 2021, Sibella brand products from Pharmacor Production have been officially presented in the Gold Apple, one of the largest network of cosmetics and perfumery stores in the country.
---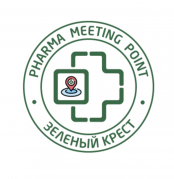 11 October 2021
Pharmacor Production company took part in the annual meeting of pharmacy chains and pharmaceutical companies Pharma Meeting Point "Green Cross".
---
3 September 2021
In the third quarter of 2021, VENAM cream from Pharmacor Production with an updated composition was released to the pharmaceutical market.
---
4 August 2021
Two products of our company have received the awards of the international pharmaceutical award "Green Cross 2021" in the category "Brand of the Year".
---