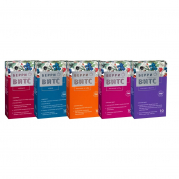 9 April 2021
In the second quarter of 2021, the BerryVitS dietary supplement from Pharmacor Production in a new format No. 10 was launched on the pharmaceutical market.
---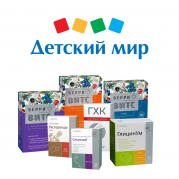 23 March 2021
Since March 2021, the products of Pharmacor Production have been officially presented in Detsky Mir!
---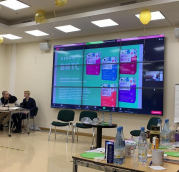 9 March 2021
On February 28, Moscow hosted a conference "Longevity in the metropolis 2021. Woman's beauty and health beyond time"
---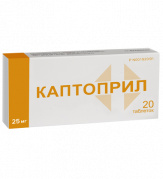 19 February 2021
At the end of the first quarter of 2021, the drug Captopril in updated packaging will be launched on the pharmaceutical market.
---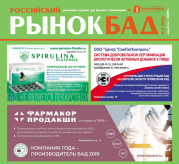 21 January 2021
In the third issue of the magazine for pharmacists, doctors and pharmacists "Russian market of dietary supplements" there was an article from Pharmacor Production, which described the manufacturer's most effective drugs for protecting immunity during the season of colds, flu and viral infections.
---