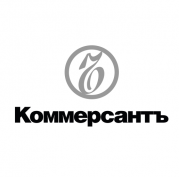 25 November 2020
General Director of PHARMACOR PRODUCTION Korzun Alexander Ivanovich was nominated for the title of "Top Manager of the Year" in the industry "Pharmaceutical Industry" according to the newspaper "Kommersant".
---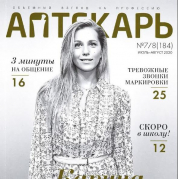 25 November 2020
The eighth issue of the pharmaceutical magazine "Aptekar" published an article on the need for drug labeling, in which the General Director of Pharmacor Production A.I. Korzun expressed his point of view regarding this case.
---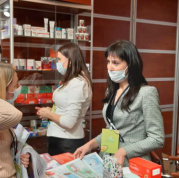 5 November 2020
Pharmacor Production took part in the first international specialized exhibition BAD-EXPO.
---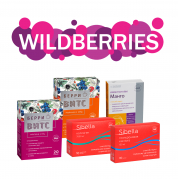 23 October 2020
Since October 2020, the products of Pharmacor Production are officially presented on Wildberries!
---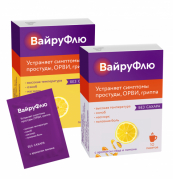 22 October 2020

In the IV quarter of 2020, Pharmacor Production will release a new drug, VairuFlu.

---