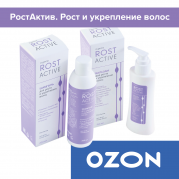 29 April 2022
A series of products for strengthening and growing hair RostActive is now officially presented on Ozon!
---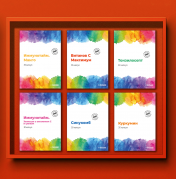 21 February 2022
Pharmacor Production offers special dietary supplement gift sets, the composition of which you can choose individually depending on your needs and preferences. We will also carry out full branding of all packages according to the design you require.
---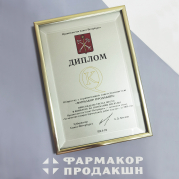 30 November 2021
Our company became a laureate of the competition of awards of the government of St. Petersburg - "Made in St. Petersburg" and "For the quality of goods (products), works and services"
---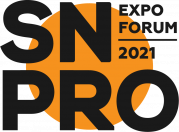 2 November 2021
On October 22-24, 2021, the VIII International Healthy Lifestyle and Sports Festival SN PRO was held in Moscow.
---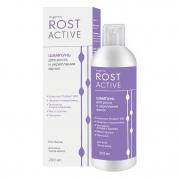 22 October 2021
In the third quarter of 2021, the pharmaceutical market launched the RostActiv shampoo and balm from Pharmacor Production in an updated composition.
---