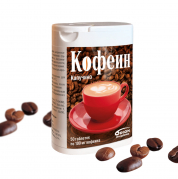 5 June 2020
PHARMACOR PRODUCTION has become the exclusive distributor of "Caffeine Cappuccino" dietary supplement, a product manufactured by "Orion Pharma". The Finnish pharmaceutical company has a 100-year history and is one of the leaders in the European pharmaceutical industry, whose products are in demand around the world.
---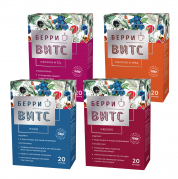 2 June 2020

The BerryVitC fruit drinks line, developed by Pharmacor Production specialists for use in the treatment of colds and heart diseases, has been supplemented.

---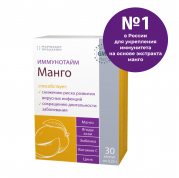 21 May 2020
According to the DCM Group JSC, Immunotime. Mango is still the only dietary supplement in Russia to strengthen immunity with mango extract in its composition (as of Q1 2020).
---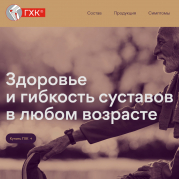 18 May 2020
Due to the expansion of the line of chondroprotectors of MCC - products for maintaining healthy joints, we have updated the site
https://ghk.spb.ru/
, making it even more intuitive with comfortable navigation and usability.
---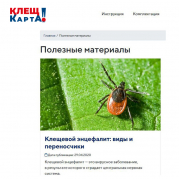 12 May 2020
The season of tick activity is in full swing - read on the tick.rus website useful information on how to protect yourself, your loved ones and pets from ticks, about the types and transmission of tick-borne encephalitis.

---