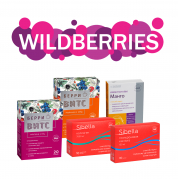 23 October 2020
Since October 2020, the products of Pharmacor Production are officially presented on Wildberries!
---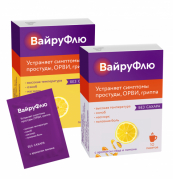 22 October 2020

In the IV quarter of 2020, Pharmacor Production will release a new drug, VairuFlu.

---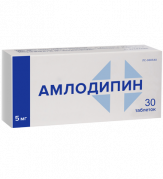 29 September 2020
In the third quarter of this year, Amlodipine was launched on the pharmaceutical market in an updated convenient package, as well as in a new format.

---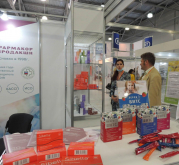 16 September 2020
IPLS is the meeting point for sales agents and reliable private label manufacturers.

---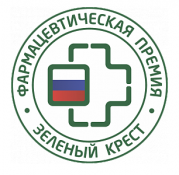 16 September 2020
The "PHARMACOR PRODUCTION" Company became the general partner of the pharmaceutical award "Green Cross" 2020, the leading pharmaceutical pharmacy award in the country, which has received recognition and has earned the high trust of the pharmacy community and pharmaceutical manufacturers.

---