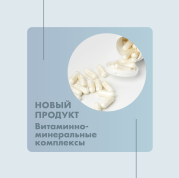 10 April 2023
Two new products have appeared in the company's portfolio: a vitamin - mineral complex for women and for men.
---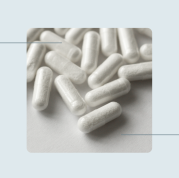 14 February 2023
In the first quarter of 2023, two new products have already appeared in our company's portfolio:
---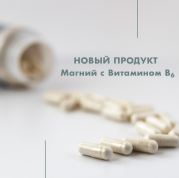 16 December 2022
A new product has appeared in the company's portfolio - "Magnesium with Vitamin B6", the production of which is possible under private label.
---
24 November 2022
We have updated the package of dietary supplements "Hepacomb Detox", and already in December 2022 it will be available in pharmacies and marketplaces in a new design.
---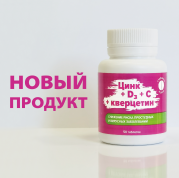 2 November 2022
In the fourth quarter of 2022, Pharmacor Production launched the production of a new product in tablets "Zinc + D3 + C + quercetin".
---