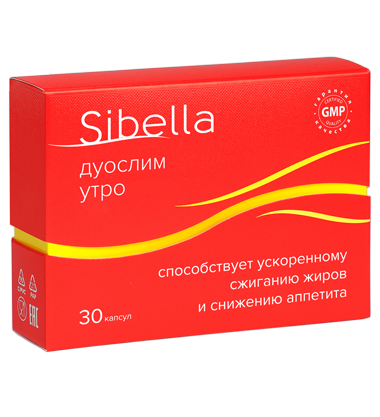 Private label
manufacture
possible
Active substances of a complex suppress excessive appetite during the day, accelerate metabolism, affect the level of hormones that control appetite.
Women of all age groups with an increased body mass index
Contains natural ingredients.
Safe, has a minimum of side effects and contraindications.
No laxative action.
L-carnitine – 115 mg
guarana extract – 100 mg
rose extract – 48 mg
inulin – 24 mg
chromium picolinate – 0,6 mg
Adults who control body weight – 2 capsules 1 time per day, in the morning, with food. Duration of administration – 1 month. If necessary, the administration can be repeated.
Information on product availability in pharmacies - 8-800-333-30-20