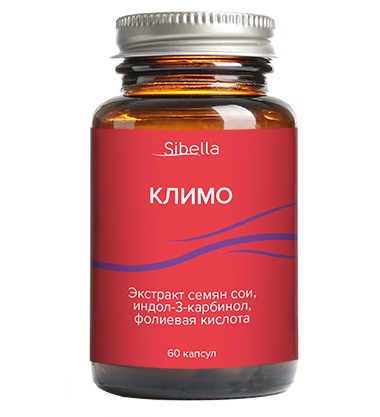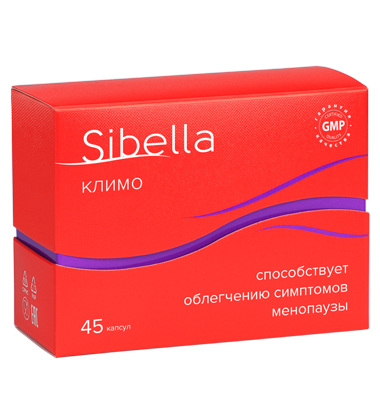 Private label
manufacture
possible
Active substances of a complex contribute to a non-aggressive increase in estrogen level, decrease in hot flashes during menopause and cholesterin, increase of metabolism, blocking of pathological growth of the genital tract mucosa, improve of skin condition, and prevention of cardiovascular diseases and osteoporosis.
Women of 45-65 years having:
hot flashes
insomnia problems
bladder disturbances
bleeding (heavy flows)
Contains natural ingredients.
Safe, has a minimum of side effects and contraindications.
Unlike hormone replacement therapy, it does not cause such side effects as the growth of endometrium, hormone-dependent tumors.
extract of soybean seeds – 25 mg
docosahexaenoic acid – 30 mg
indole-3-carbinol – 15 mg
passion flower extract – 10 mg
folacin (folic acid) – 0.1 mg
Women during menopause – 1 capsule 2 times a day with food. Duration of administration – 1-2 months. If necessary, the administration can be repeated.
Information on product availability in pharmacies - 8-800-333-30-20