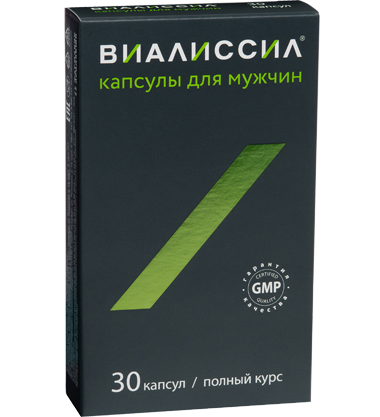 Private label
manufacture
possible
Natural complex for men based on plant extracts that improve erectile function, increase libido and maintain the reproductive system.
as prevention in the period of active load and stress
with low libido
with erectile dysfunction
to boost fertility
to increase testosterone levels
Natural product
Easy to take: 1 capsule - once daily.
Full course in one pack
Eurycoma longifolia extract, zinc lactate, Epimedium extract, vitamin E, selenomethionine, yohimbe extract, Sabal palm extract.
Adult men should take 1 capsule once daily in the morning during the meal. Take for 1 month.