Glucosamine Chondoitine Complex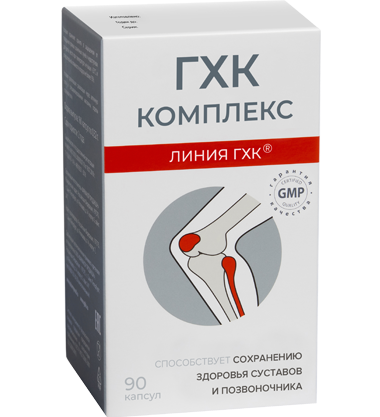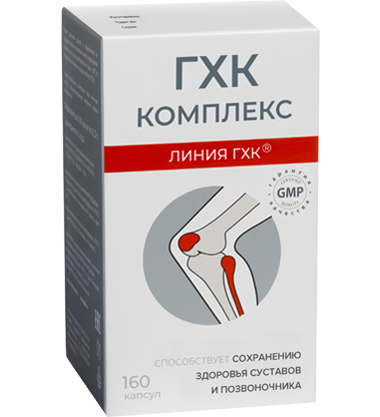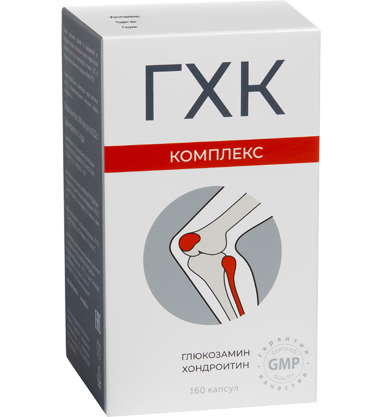 Private label
manufacture
possible
Contains glucosamine and chondroitin, which support the joints and connective tissue, promotes the regeneration of cartilage tissue and have anti-inflammatory effect.
To elderly people with aging changes in the joints
To overweight people
To athletes, including those engaged in weightlifting
To people conscious about joint health.
Well-balanced formula
Capsule form Affordable price Combined effect of the components on the joints with the use of GHC capsules together with GHC Universal cosmetic gel
glucosamine sulfate, chondroitin sulfate
Adults and children over 14 years old should take 1 capsule 3 times a day during meals.
Information on product availability in pharmacies - 8-800-333-30-20