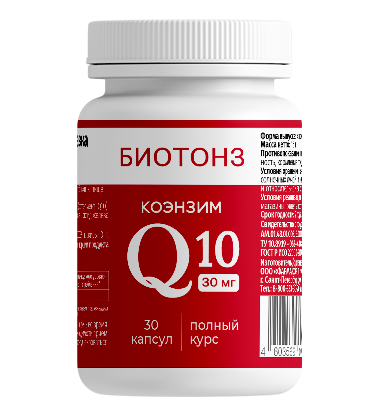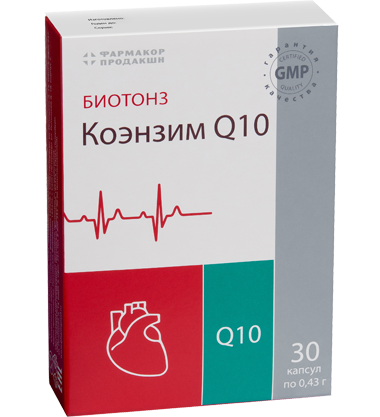 Private label
manufacture
possible
Provides additional energy to maintain the normal functioning of the heart and strengthen blood vessels; it is a powerful antioxidant and is able to neutralize the activity of free radicals - the main factor of aging.
To adults with cardiovascular diseases
to reduce spikes in blood pressure
to obese people
to people with chronic fatigue syndrome
to people over 30 years on a permanent basis to prolong youth and beauty
Coenzyme content: 98%
When taking 1 capsule once daily, your body will receive the daily value of coenzyme.
Easy to take: 1 capsule once daily.
Adults should take 1 capsule a day during meals.
Take for 1 month. If necessary, repeat the course.