9 March 2021
A conference "Longevity in the metropolis 2021"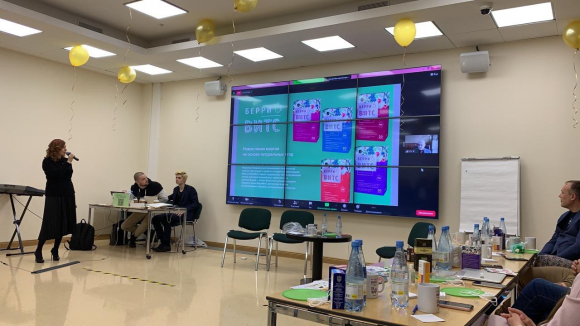 ---
On February 28, Moscow hosted a conference "Longevity in the metropolis 2021. Woman's beauty and health beyond time"
The event was dedicated to innovations and trends in science, cosmetology and nutraceuticals. Also, within the framework of the conference, the presentation of nominations and prizes, the battle of cosmetologists and the final of the Miss and Mister Pharma contest took place.
Leading specialist of Pharmacor Production Pavlov Vladislav Vladimirovich spoke at the conference as a speaker in the framework of the session "Heart matters". He presented the product BerryVitS cardio and other drinks of the line, spoke in detail about the composition, useful properties of the dietary supplement, and also gave recommendations on its use.
A presentation dedicated to Sibella products from Pharmacor Production was demonstrated in the section of the conference "Battle of cosmetologists".