5 June 2020
Partnership with "Orion Pharma"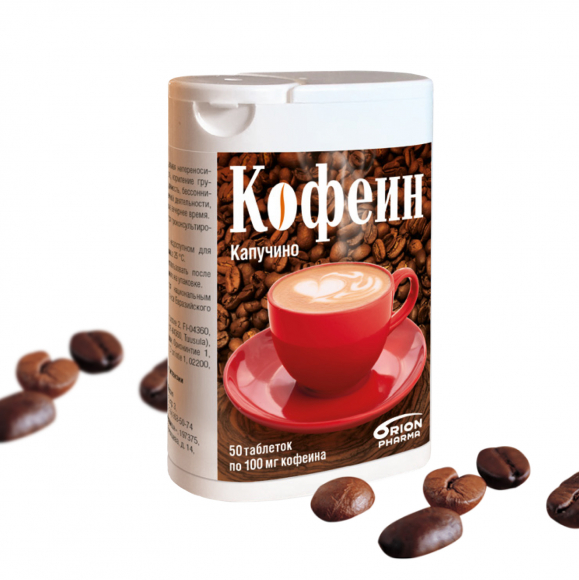 ---
PHARMACOR PRODUCTION has become the exclusive distributor of "Caffeine Cappuccino" dietary supplement, a product manufactured by "Orion Pharma". The Finnish pharmaceutical company has a 100-year history and is one of the leaders in the European pharmaceutical industry, whose products are in demand around the world.
In Russia, you can buy "Caffeine Cappuccino" dietary supplement both in pharmacies and at gas stations. The product was developed and released with the aim of increasing the working capacity and restoring the physical activity of a person, since the modern rhythm of life requires enormous energy expenditures, and physical and mental endurance is especially necessary when driving.
To maintain attention span and high performance throughout the route, the body needs support. Вietary supplement "Caffeine Cappuccino" features:
· Finnish quality of the drug
· Ease of use and affordability
· Always with you, at any time of the day or night
· Safety in compliance with recommendations for use
· Efficiency to improve performance
· Ability to apply one-time and course