11 October 2021
Pharma Meeting Point 2021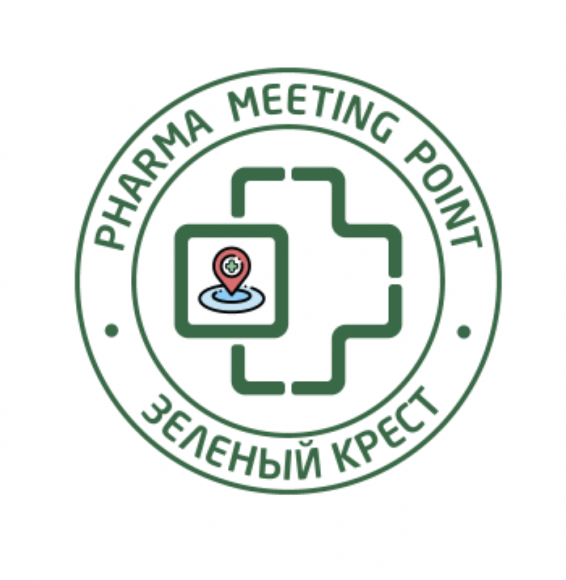 ---
Pharmacor Production company took part in the annual meeting of pharmacy chains and pharmaceutical companies Pharma Meeting Point "Green Cross".
The format of the negotiation session made it possible to discuss market trends and development plans for 2022. Thanks to the participation of top officials of companies and pharmacy chains, at the session not only agreements were reached, but also long-term cooperation was concluded.
At the exhibition stand of Pharmacor Production, a line of anti-cold remedies was presented, in addition to the long-established dietary supplements Tonsolisept and Sinucomb, new products of 2021 were presented: Vitanov, which includes Vitanov D3, Vitanov C and Vitanov C Max, as well as the drug VairuFlu - a remedy that will quickly cope with the symptoms of influenza, acute respiratory viral infections and colds, thanks to a complex of active substances. The VairuFlu line of medicines was awarded in the category "Fastest Launch of the Year 2021" in the framework of the "Green Cross" award.