18 June 2021
Pharmacor Production at IPLS 2021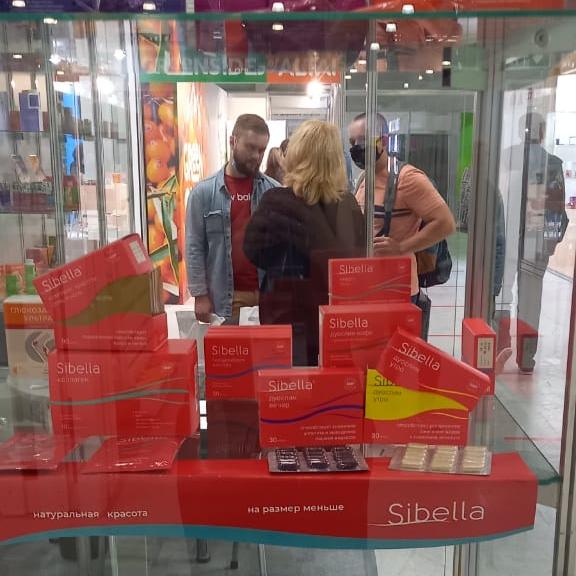 ---
Pharmacor Production took part in the 8th international exhibition of contract manufacturing and private label IPLS.
IPLS is a meeting place for the largest retailers and reliable manufacturers of private label goods.
Pharmacor Production presented a wide range of its products at its stand:
New line of Vitanov mono products:
Vitanov D3 capsules - cholecalciferol with high bioavailability, an additional source of vitamin D3. One capsule contains 600 IU - the recommended dose for the prevention of vitamin D deficiency.
Vitanov C is available in a convenient stick format for preparing a hot drink. Contains 900 mg of ascorbic acid in two sticks.
Vitanov C Max in capsules - 1 capsule contains the recommended daily therapeutic and prophylactic dose of vitamin C - 900 mg. 30 capsules of one package is enough for the recommended course - 1 month.
Sibella is a line of products for women who care about their health and appearance. Sibella products act on the body from the inside and are suitable both for complex use and for solving specific problems.
BerryWits - fortified drinks for replenishing the lack of microelements and vitamins in children and adults, based on a powder from natural juices.
And much more!