2 November 2021
Pharmacor Production at SN PRO 2021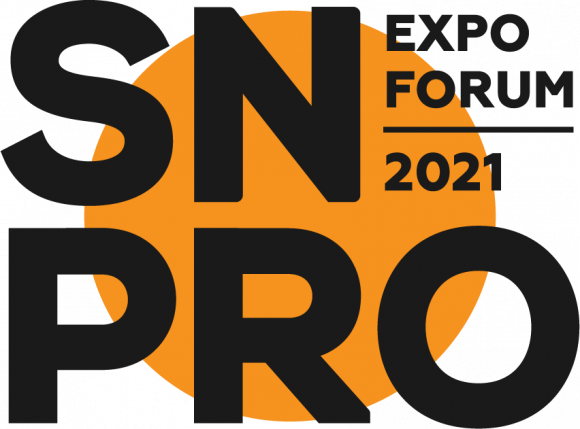 ---
On October 22-24, 2021, the VIII International Healthy Lifestyle and Sports Festival SN PRO was held in Moscow.
The products of Pharmacor Production were presented at the Monastyrev stand among the leaders in the production of dietary supplements for beauty and health.
Sibella is a line of products for women who care about their health and appearance. Sibella products act on the body from the inside and are suitable both for complex use and for solving specific problems. Also presented was a line of GHK for maintaining the health of bones and joints and other products of the manufacturer.