19 October 2021
Sibella is now in the Gold Apple!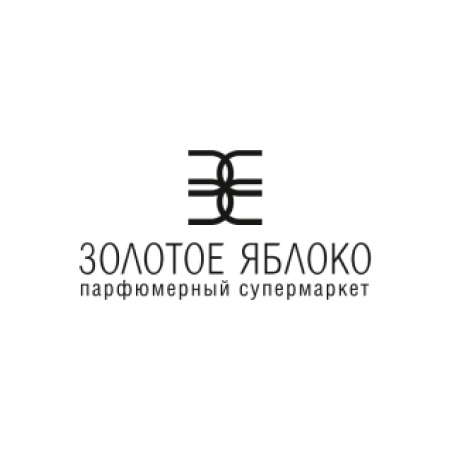 ---
Since September 2021, Sibella brand products from Pharmacor Production have been officially presented in the Gold Apple, one of the largest network of cosmetics and perfumery stores in the country.
Sibella is intended for women who care about themselves and their health, who understand how important it is to support their body from the inside.
The Sibella brand includes three lines that are aimed at different aspects of a woman's health: beauty, weight loss and protection of the female reproductive system.