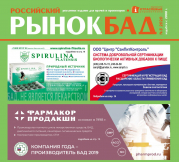 21 January 2021
In the third issue of the magazine for pharmacists, doctors and pharmacists "Russian market of dietary supplements" there was an article from Pharmacor Production, which described the manufacturer's most effective drugs for protecting immunity during the season of colds, flu and viral infections.
---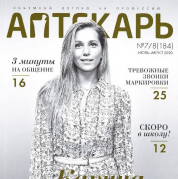 24 November 2020
The eighth issue of the pharmaceutical magazine "Aptekar" published an article on the need for drug labeling, in which the General Director of Pharmacor Production A.I. Korzun expressed his point of view regarding this case.
---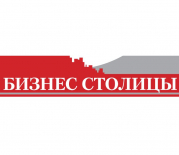 4 December 2019
In the December issue of the business profile magazine "BUSINESS CAPITALS. Medicine "an interview with the Director General of PHARMACOR PRODUCTION A.I. Korzun.

---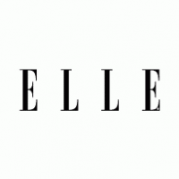 8 November 2019
"Why is hyaluronic acid so necessary for the body?" - This issue was dealt with in the popular women's edition ELLE.

---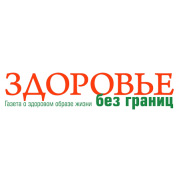 25 October 2019
The October issue of Health Without Borders released material about how difficult it is to be a woman in the modern world. And what needs to be done to stay in shape and keep up with the fast paced rhythm of life.
---