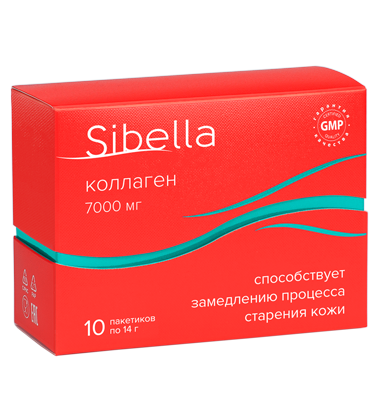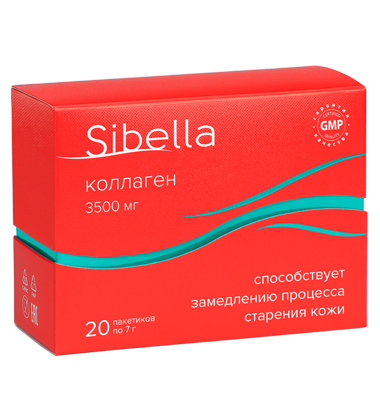 Private label
manufacture
possible
Components of a complex have a beneficial effect on the entire body: increase the elasticity and renewal of skin cells, development of own collagen; strengthen nail plates; increase joint mobility; normalize the permeability of vascular walls; restore blood microcirculation and supply the cells with oxygen and nutrients.
Women:
To rejuvenate the skin and strengthen nails
For muscle growth and fat burning
For prevention and complex treatment of musculoskeletal system disorders
When increased loads
Wide range of applications.
Contains natural ingredients.
Safe, has a minimum of side effects and contraindications.
collagen – 3500 mg
dihydroquercetin – 5 mg
methylsulfonylmethane – 100 mg
lemon extract – 1461 mg
extract of Baikal skullcap – 2 mg
vitamin C – 40 mg
vitamin B1 – 0.7 mg
vitamin B2 – 0.8 mg
Adults – 1 bag (14.0 g) 1 time per day or 2 bags (7.0 g) 1 time per day with food, previously dissolved in water to taste. You can mix "Collagen" in dry form (without diluting with water) with some products (juice, yogurt, etc.). Duration of administration – 1 month. If necessary, the administration can be repeated.
Information on product availability in pharmacies - 8-800-333-30-20