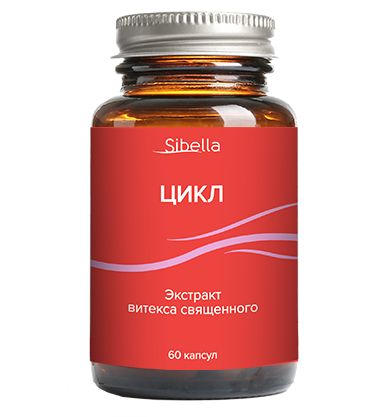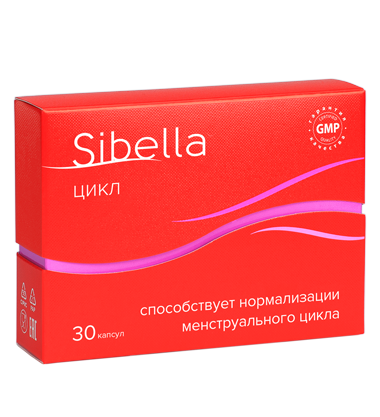 Private label
manufacture
possible
A balanced natural composition, reinforced with vitamins and minerals, provides a soft effect on the body, helping to prevent hormonal imbalances, restore the menstrual cycle and reduce premenstrual syndrome.
Women of reproductive age:
with increased body mass index
with gynecological disease
after intrauterine interventions
with and after infection of the genital tracts
Contains natural ingredients.
Safe, has a minimum of side effects and contraindications.
Provides good placentation and physiological course of pregnancy and childbirth.
vitex agnus-castus extract – 200 mg
tocopherol (vitamin E) – 60 mg
zinc lactate – 50 mg
ascorbic acid (vitamin C) – 6 mg
folacin (folic acid) – 0.4 mg
Women – 1 capsule 2 times a day with food. Duration of administration – 1-2 months. If necessary, the administration can be repeated. Before use, it is recommended to consult a doctor.
Information on product availability in pharmacies - 8-800-333-30-20